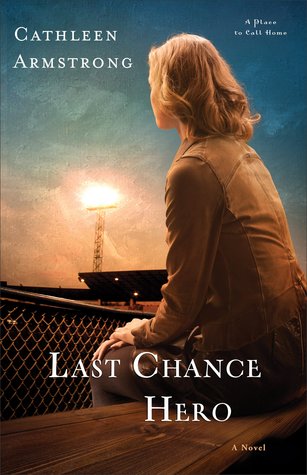 Dr. Jessica MacLeod has moved to Last Chance, New Mexico and she feel like she does not fit in anywhere. Andy Ryan has come home from being a professional football player to become a couch of the high school team. These two are somehow drawn together even though they seem to have nothing in common.
This book was a little too predictable for my taste. Plus I felt really let down by the fact that there did seem to be any climatic part in the story.
I would not be able to give this book any more than three stars.
I was given this book by Revell in exchange for my honest review.