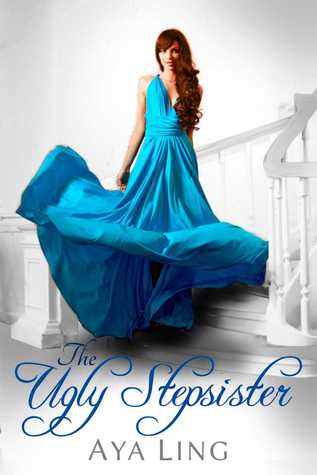 Kat, while cleaning books out of the attic, trips, hits her head and an old version of Cinderella falls apart. When she awakens she is in an entire new world. She is told that she must make the story end happily-ever-after before she will be allowed to return home. She is also told that she is one of Cinderella's ugly stepsisters. Now she has to figure how to meet the prince and arrange for the palace to have a ball so that the prince and Ella can meet.
This is quite a task for someone that trips and stammers at a sideways glance from an attractive young man. What is she to do?
The Ugly Stepsister
is a fun version of the Cinderella story. It makes the reader cheer for Kat with each small victory and feel for her awkwardness. Even though this is based on a fairy tale, it is its own story and a very quick read.
I was given this book by NetGalley in exchange for my honest review.